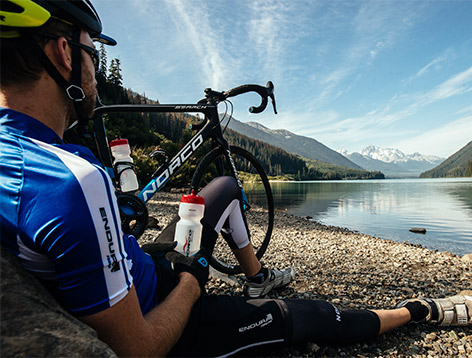 Brands We Distribute
At Live to Play Sports, we know that the right equipment can be the difference between a good day and an unforgettable experience. That's why we represent the most highly regarded cycling gear from around the world and make it available through specialty dealers near you.
Below is a complete list of brands Live to Play Sports distributes in Canada:

At Live to Play Sports, we believe in local bike shops. They help us to connect with passionate cyclists like you. We also appreciate that modern consumers expect to be able to do research and make purchases online. Thanks to a new program called Buy Local Now, we can combine the convenience of online shopping with the expert service provided by our highly trained LTP Sports Dealers.
Filter Brands
Filter by Brand Category
Filter Alphabetically
Vee Tire Co.
Quality tires for all Applications
Vee Rubber designs and manufactures a wide selection of tires for the recreational enthusiast cyclist. With a variety of tire profiles, Vee Rubber offers a tire to handle most terrain in its pathway. Even though Vee Rubber tires are value-driven, the attention to quality control and material selection remains among the top of their priorities.