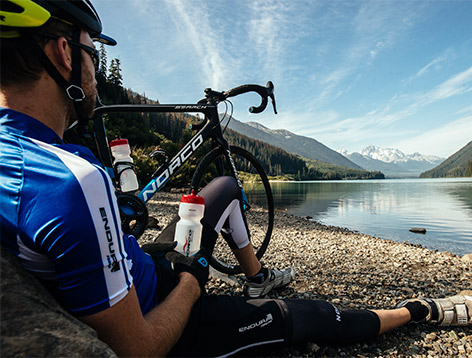 Brands We Distribute
At Live to Play Sports, we know that the right equipment can be the difference between a good day and an unforgettable experience. That's why we represent the most highly regarded cycling gear from around the world and make it available through specialty dealers near you.
Below is a complete list of brands Live to Play Sports distributes in Canada:

At Live to Play Sports, we believe in local bike shops. They help us to connect with passionate cyclists like you. We also appreciate that modern consumers expect to be able to do research and make purchases online. Thanks to a new program called Buy Local Now, we can combine the convenience of online shopping with the expert service provided by our highly trained LTP Sports Dealers.
Filter Brands
Filter by Brand Category
Filter Alphabetically
Del Sol
From laid-back beach cruisers to comfort and hybrid, Del Sol bikes are inspired by the sun.
Del Sol bikes are inspired by the Sun. From laid-back beach cruisers to comfort and hybrids. Del Sol boils the enjoyment of cycling down to its most simple form… a carefree lifestyle and riding experience where there is no room for status, and where nothing is owed and nothing is promised… except good time and great rides fueled by the energy of the sun!
Products Offered
CRUISER BIKES
LEISURE BIKES
URBAN BIKES
DMR
Some of the best, most durable MTB and dirt jump frames, pedals, parts, and components.
Created in 1995, DMR continues to push the limits on passion-driven dirt and MTB cycling components. DMR remains committed to building the best value components that perform under the most extreme conditions. The line includes DJ- to MTB-focused bikes, frames, pedals, bars, stems, cranks, rims, wheels, saddles, grips, etc.
Products Offered
CHAINGUIDES
CHAINRINGS
SPROCKETS
CRANKS
FORKS - RIGID
FRAMES
HANDLEBAR GRIPS
HANDLEBARS
HUBS
PEDALS
SADDLES
SEATPOSTS
STEMS
TIRES
WHEELS