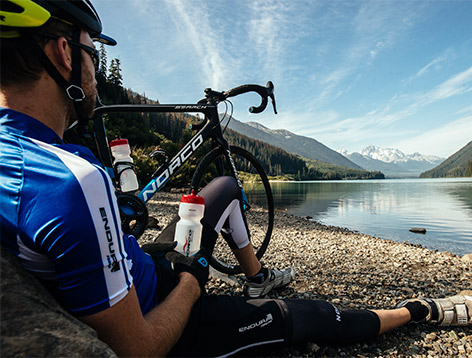 Brands We Distribute
At Live to Play Sports, we know that the right equipment can be the difference between a good day and an unforgettable experience. That's why we represent the most highly regarded cycling gear from around the world and make it available through specialty dealers near you.
Below is a complete list of brands Live to Play Sports distributes in Canada:

At Live to Play Sports, we believe in local bike shops. They help us to connect with passionate cyclists like you. We also appreciate that modern consumers expect to be able to do research and make purchases online. Thanks to a new program called Buy Local Now, we can combine the convenience of online shopping with the expert service provided by our highly trained LTP Sports Dealers.
Filter Brands
Filter by Brand Category
Filter Alphabetically
Lizard Skins
Quality bar tape, grips, frame protectors, gloves, and booties.
Lizard Skins creates products to meet the needs and wants of cyclists around the world. With a wide variety of cycling products, from its well-known chainstays to its gripping bar tape and MTB grips, Lizard Skins has everything you need to make the most of your ride. Lizard Skins remains committed to protecting the bike and rider while making the ride more enjoyable.
Products Offered
ARMOUR
BAGS - SPECIALTY
HANDLEBAR TAPE
FRAME ACCESSORIES
GLOVES - CYCLING
HANDLEBAR GRIPS