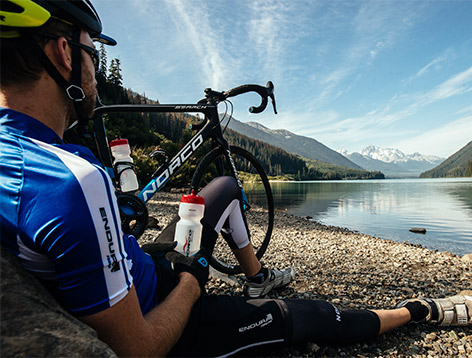 Brands We Distribute
At Live to Play Sports, we know that the right equipment can be the difference between a good day and an unforgettable experience. That's why we represent the most highly regarded cycling gear from around the world and make it available through specialty dealers near you.
Below is a complete list of brands Live to Play Sports distributes in Canada:

At Live to Play Sports, we believe in local bike shops. They help us to connect with passionate cyclists like you. We also appreciate that modern consumers expect to be able to do research and make purchases online. Thanks to a new program called Buy Local Now, we can combine the convenience of online shopping with the expert service provided by our highly trained LTP Sports Dealers.
Filter Brands
Filter by Brand Category
Filter Alphabetically
Kenda
Complete offering of tires and tubes
One of Asia's largest manufacturers of tires. The bicycle offering is extensive, covering tires and tubes for road, mountain, BMX, touring, urban, and juvenile bikes. Product range covers entry level to premium "Legend Series"" price points. "
Products Offered
TIRE ACCESSORIES
TIRES
TUBES
Kind Shock
Bicycle suspension and telescopic seatposts
Taiwan-based developer and manufacturer of telescopic mountain bike seatposts and suspension platforms. Known for their innovation and reliability, KS continues to develop parts to improve the overall riding experience. From design concept to shipment of the finished product, KS products exceed the most stringent testing standards to guarantee some of the highest level of quality in the industry.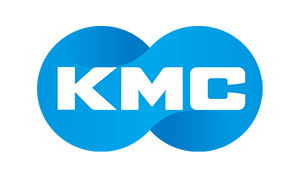 Leading manufacturer to many OEM brands and a leader in aftermarket replacement chains. Product line includes a wide range of innovative bicycle chain concepts for all types of bicycles. KMC holds proprietary technology in its award-winning cycling chain designs and processes for the ultimate in performance and durability.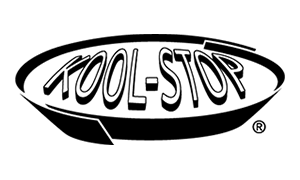 Kool Stop
Quality rim and disc brake pads
Since 1977, Kool Stop has been known for its dependable and effective brake pads for all styles of bikes. Kool Stop's innovative integrated friction compounds and unique designs have propelled them among the best in class in overall performance brake pad solution upgrades.
Products Offered
BRAKE PADS
BRAKES - DISC ACCESSORIES
TIRE ACCESSORIES