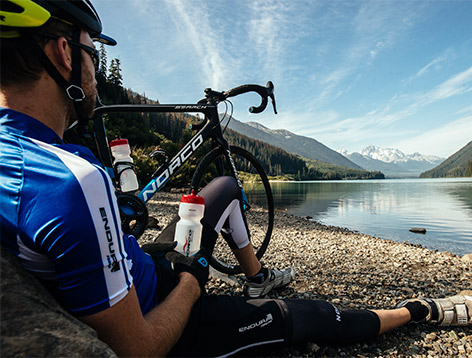 Brands We Distribute
At Live to Play Sports, we know that the right equipment can be the difference between a good day and an unforgettable experience. That's why we represent the most highly regarded cycling gear from around the world and make it available through specialty dealers near you.
Below is a complete list of brands Live to Play Sports distributes in Canada:

At Live to Play Sports, we believe in local bike shops. They help us to connect with passionate cyclists like you. We also appreciate that modern consumers expect to be able to do research and make purchases online. Thanks to a new program called Buy Local Now, we can combine the convenience of online shopping with the expert service provided by our highly trained LTP Sports Dealers.
Filter Brands
Filter by Brand Category
Filter Alphabetically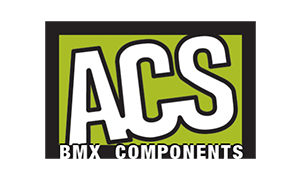 ACS BMX
High-quality, precision-made BMX components made from the best materials.
ACS Crossfire components are the parts you need to pull ahead of the pack; precision made from the best materials. Crossfire components are designed for BMX racers and all types of demanding riders. ACS MainDrive components are high quality, value-priced replacement parts for everyday use.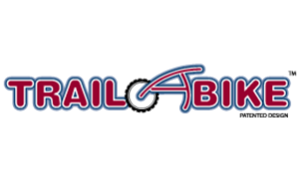 Adams
Kids' tow bikes, runner bikes, and accessories for families to enjoy cycling together.
Created in 1986, Adams Trail-A-Bike has become synonymous with a the category of single wheel trailing bikes. A safe and fun way for the entire family to experience cycling together. Brand includes assorted Trail-A-Bike models and Run Bikes perfect for learning to ride.
Avid
Performance disc brakes, rim brakes, levers, and brake accessories.
One of the largest brake manufacturers in the world, Avid leads the way in developing quality brake systems for both disc and rim brake applications. Avid brake systems are used by many of the world's top athletes, from World Cup downhill to XC racers and the cyclocross elite. The quality and performance of Avid remains top class all the way down to their recreational brake systems. Avid produces disc brakes, rim brakes, brake levers and brake accessories.
Products Offered
BRAKE PADS
BRAKELEVERS
BRAKES - DISC ACCESSORIES
BRAKES - DISC
BRAKES - RIM
TOOLS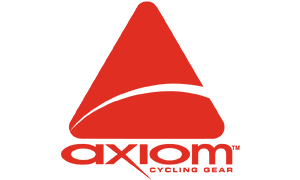 Axiom Gear
Solution-based cycling accessories inspired by the aspirations of the modern cyclist.
Established in 1988, Axiom Gear has a long history of innovative cycling accessories. Extensive offerings include pannier bags, racks, baskets, pumps, tools, and fenders. Axiom products are backed up with a lifetime guarantee.
Products Offered
BAGS
HANDLEBAR TAPE
BASKETS
BOTTOMS
BOTTLE CAGES
FENDERS
GLOVES - CYCLING
HANDLEBAR GRIPS
MIRRORS
PUMPS
PANNIER RACKS
TOOLS
TUBES