Axiom's Streamliner rack series has made an unexpected leap from cycling into the broader world of sports and lifestyle.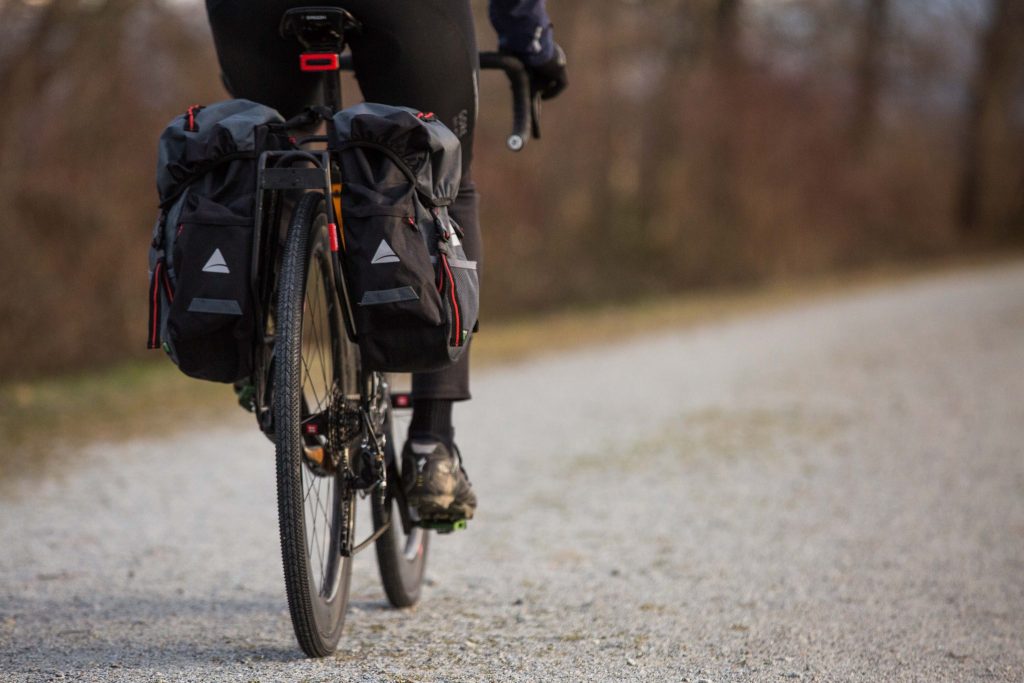 The Axiom Streamliner Road DLX rack has secured a spot in the limelight by clinching the title of "Best Bike Rack for Road Bikes" in none other than Sports Illustrated. Yes, you read that correctly – a product designed to elevate your cycling experience has made waves beyond the cycling community, making its mark in the world of sports and lifestyle.
Streamliner DLX Road Rack
Tired of compatibility struggles between rear racks and road bikes? Say goodbye to those woes, as Axiom's Streamliner Road DLX Rack is the ultimate solution. This rack has been meticulously crafted to cater to road cyclists' specific needs; particularly those who've been plagued by heel clearance problems. The Streamliner takes a bold step forward by mounting 4 cm behind the axle, solving the challenge of shorter chainstays. Axiom's engineering ingenuity also guarantees ample space to accommodate road fenders, catering to the needs of riders who venture into diverse weather conditions.
Features
The Streamliner's design embodies the marriage of form and function. Its sleek, narrow profile not only cuts through the wind with finesse, enhancing aerodynamics, but also keeps your load centred. Boasting an impressive 110-pound weight capacity, this rack proves that you don't have to compromise on carrying capability for style.
Although the streamlined profile might not be the ideal match for top trunk bags, it's a boon for pannier enthusiasts. The lateral hanging panniers find a perfect companion in the Streamliner Rack. Axiom's keen attention to detail ensures that your cycling experience is not only practical but also visually pleasing.
Streamliner Rack Series
While the Sports Illustrated recognition catapults the Streamliner Road DLX Rack into the spotlight, it's essential to recognize that the series offers a versatile range of options catering to every cycling preference. From enhanced tire clearance to a spectrum of mounting choices – even including options suitable for fat bikes – the Streamliner Rack Series accommodates a variety of scenarios without compromising on its core principles.
Highlighting Axiom's commitment to conquering hurdles through inventive resolutions, even typical obstacles like accommodating disc brakes become obsolete, all without compromising handling with unnecessary added width.
The Streamliner Advantage
The Streamliner series brings a range of advantages that cater to the diverse needs of cyclists. Here are the three main reasons why the Streamliner series holds a unique competitive edge:
Learn More
Click on each picture below to learn more about each style of Streamliner rack on Axiom's website:
Conclusion
Whether you're a seasoned road cyclist or an adventurer seeking new horizons, the Axiom Streamliner rack series doesn't just provide a solution—it embodies thoughtful design, practicality, and a strong spirit of innovation.
Shop Local: Click here to find out which local bike shops carry Axiom products.
---
Keep Reading