The cool weather and clear nights of late summer make ideal conditions for camping. With labour day right around the corner, you might be planning a bikepacking adventure already! If you are, we're here to help you make sure you have all the equipment you need (and a place to carry it!)
Mid-summer bikepacking trips have certain advantages to be sure- longer days and warmer nights ensure that you'll be comfortable with less bulky sleeping equipment and less layers, but that doesn't mean that you have to give up camping as temperatures get cooler!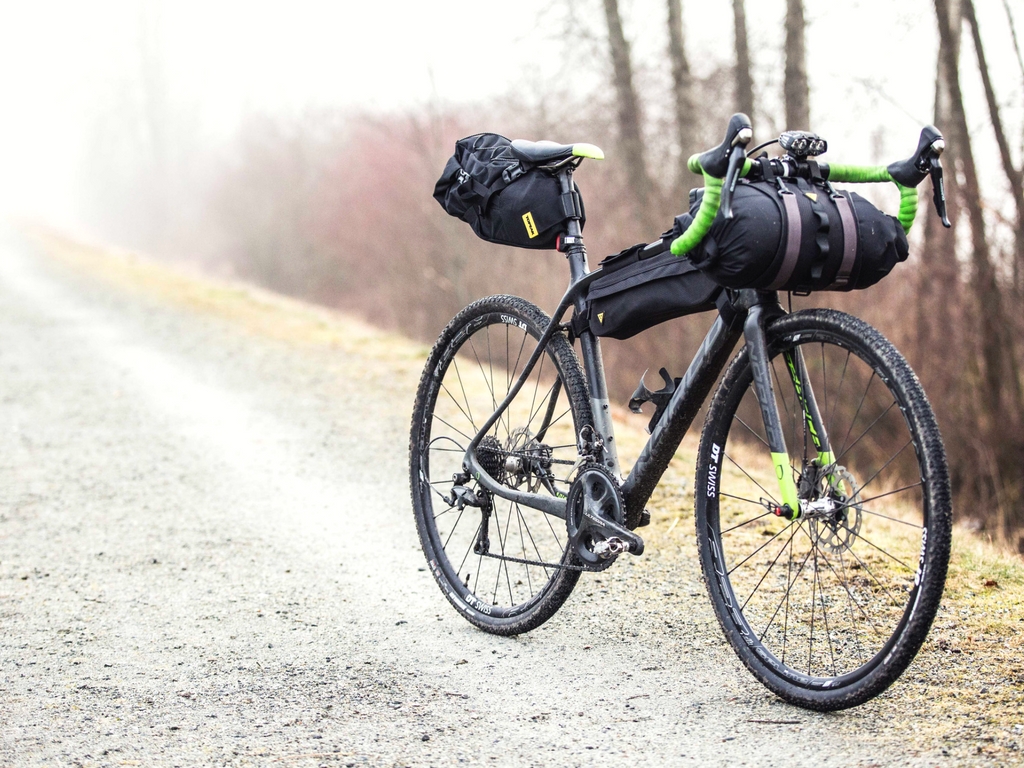 Topeak's line of bikepacking gear has easily enough space to accomodate your late-season camping gear.  Many of the bags in the bikepacking line come in larger sizes for those looking to pack a little extra warmth (or a few extra marshmallows).
Bags like the Midloader come in a 3L and 4.5L capacity, which is an ideal place to store your heavier items like cooking supplies.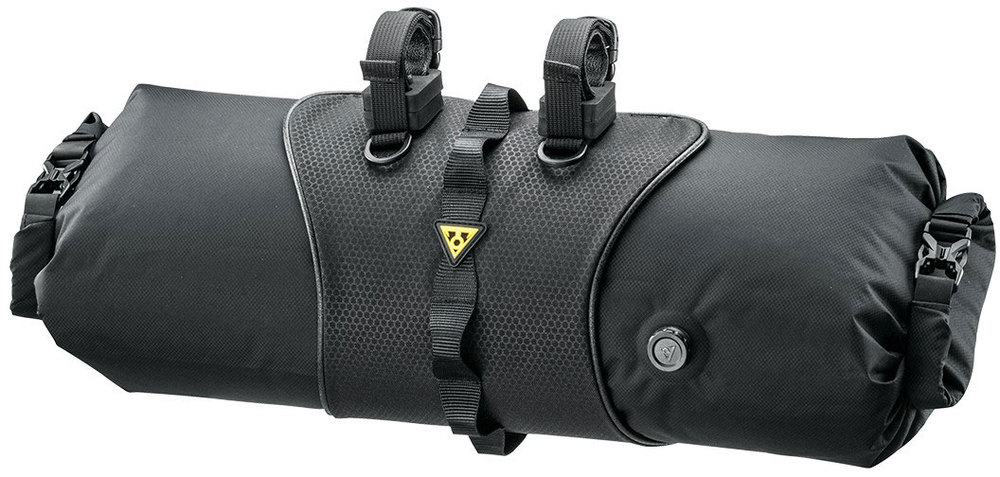 The Frontloader comes in an 8L capacity to fit an thicker bedroll, or a cooler rated sleeping bag.
The Backloader, available in a 10L capacity, can fit a ton of extra gear inside it's waterproof main compartment, with even more gear strapped to the outside. If you're not sure weather some warmer or waterproof gear will be necessary, just strap your Endura MT500 jacket to the easily-accessible bungee-fasteners on the top of the bag.
With plenty of good weather left this season, it's a great time to plan your next biking adventure. Remember to keep checking this blog for more camping ideas, trail suggestions, and tips for making the most of your days off!
---