Load up the car with your bikes, friends and gear, and head out on an adventure! Park Fees have been waived this year in celebration of Canada's 150th anniversary, so there's never been a better time to explore!
Here's a list of must-have's to get the absolute most out of your summertime adventures!
Yakima SkyRise Rooftop Tent: This one might not even be on your radar, but trust us- you want one. The versatility and accessibility of car camping with the safety and convenience of the 5th wheel experience. Yakima's SkyRise rooftop tent will open up a whole new host of adventures where heading home at the end of the day is not longer a necessity. Finish your ride, pop open the tent, and in under two minutes you can hit the hay!
Axiom Seymour Oceanweave Seatbag: With longer days comes longer rides, so make sure you pack the necessary equipment and fuel to see you through! Axiom's Oceanweave seatbag will comfortably fit your phone, keys, tools and nutritionals to keep you safe, comfortable and happy for a long ride! Looking for suggestions of what to pack? Check out our blog about road riding essentials here!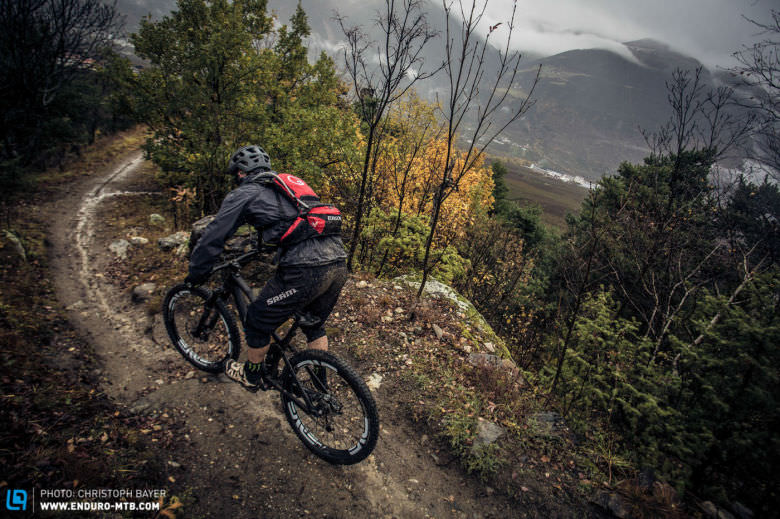 Ergon BE-1 backpack: For the avid mountain biker, there's nothing worse than getting to the top of an all-morning climb, then realizing that you don't have the equipment necessary to fix a small trailside repair. Ergon's BE-1 backpack has all the room you need to keep your water, snacks, and essential organized, and will keep them all comfortable even on extended rides.
Wahoo Elemnt: While occasionally getting lost can be exhilarating (and lead to excellent stories), heading out on your next adventure with confidence is more motivating. Wahoo's Elemnt computer has all the tools you need to keep your next adventure ride from turning into 'that time you got to ride in a search and rescue helicopter'. Unmatched satellite coverage, waypoint markers, and real time LED prompts ensure you'll never miss a turn.
Topeak Prep 25 Multitool: Don't let an amazing ride get derailed by mechanical issues. Many trailside repairs are easy and quick to perform if you have the right tools. Topeak's Prep 25 tool kit has all the allen keys, torx bits, wrenches and spoke keys you'll need to keep your ride rolling.
May your summer be filled with adventures, stories and generally awesome times. See you out there!
---