The holiday season is upon us, and if you're like most of the population, you're probably searching for ideas for gifts for the important people in your life. Well, if some of those people are mountain bikers (and you're reading this, so it's a safe bet that they are), here are five suggestions for gifts they'll love, which won't just end up in the back of their closet next month.
---
HipLok z Lok $28.99 (pair of locks)
The most useful lock we've ever seen. The Hiplok Z Lok is basically just a beefed-up re-useable zip-tie that's operated with a simple two-prong key. Super compact and light, they're ideal for short-term security when at the bike park, securing a bike to a vehicle, or when stopping for refreshments at the end of a ride. Every mountain biker needs at least one in their pack.
Endura BaaBaa Merino Baselayer $79.99
Everybody needs another baselayer. Soft, stretchy merino looks great, smells way better than synthetic fabrics, and is the perfect layering material for cold weather rides.
Topeak Prep 25 Tool Kit $109.99
This is not a regular multi-tool. This is the single most functional mini tool kit we've ever seen. 25 high-quality tools, and the torque to actually use them. Comes in a handy carrying case, ideal for keeping in a backpack, in the car, or around the shop.
Super B Classic 21 Piece Tool Kit $199.99
The perfect choice for someone setting up a home repair area… especially if they tend to have a hard time keeping their tools in one place. The 21 most important tools, all in a tough, secure, and compact carrying case.
Wahoo Elemnt Bike Computer $479.99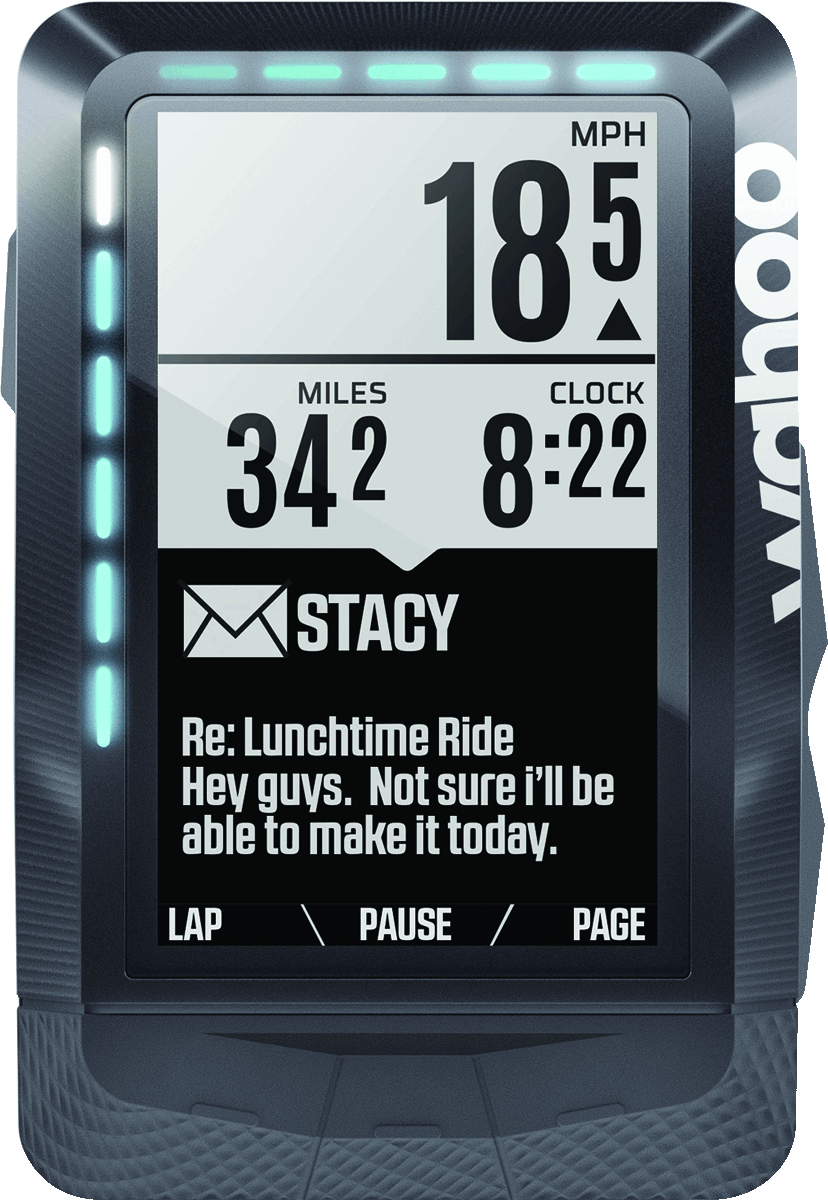 Do you have an adventurous cyclist in your life? Someone who bravely blazes new trails, regardless of whether or not they have any clue where they're going? With the Wahoo Elemnt computer they can track all the useful data they need, upload it to Strava automatically to compare with their friends, and rely on the built in guidance software to alert them when they make a wrong turn.
---
All of these items are available through your local Live to Play Sports dealer – stop in or drop them a line to order, or just chat to them about other great gift ideas!