William Robert's latest video showcases just how tough Spank's enduro and DH wheels are. Roosting and boosting and whipping his bike off the Spank Whip-off World Championships booter, William puts loads on his wheels that would ruin lesser hoops.
Watch the full video and see just how much amplitude you can get at the Whistler bike park!
William is running Spank Wheels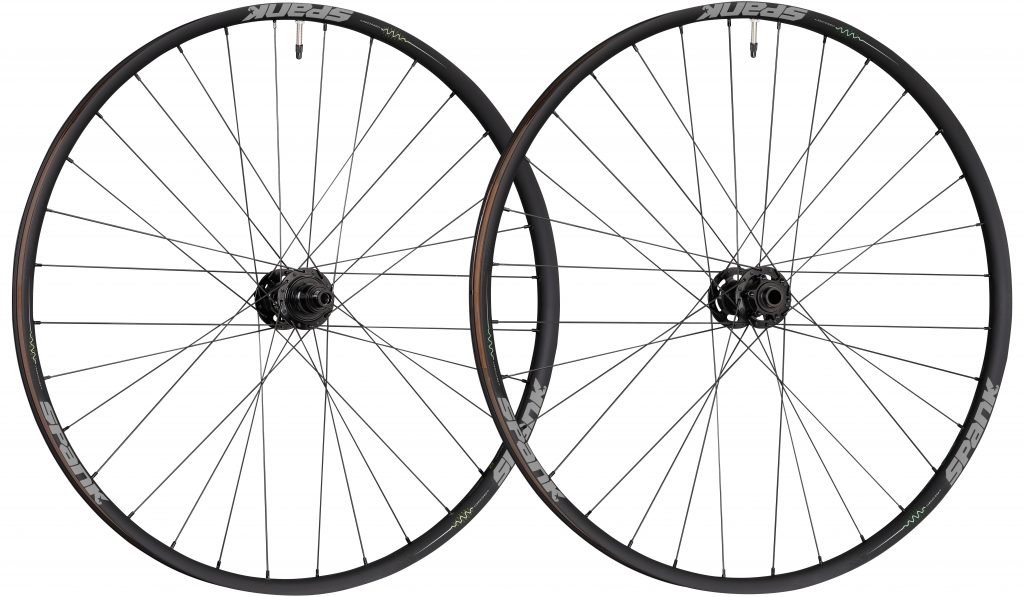 … and Five Ten shoes.