Topeak make a range of innovative products to ensure that cyclists get the most out of their bikes. To ensure that riders also get the most out of Topeak's products, they have produced a series of short videos showcasing key products in use, and instructing users on the correct methods by which to ensure that their bikes perform their best.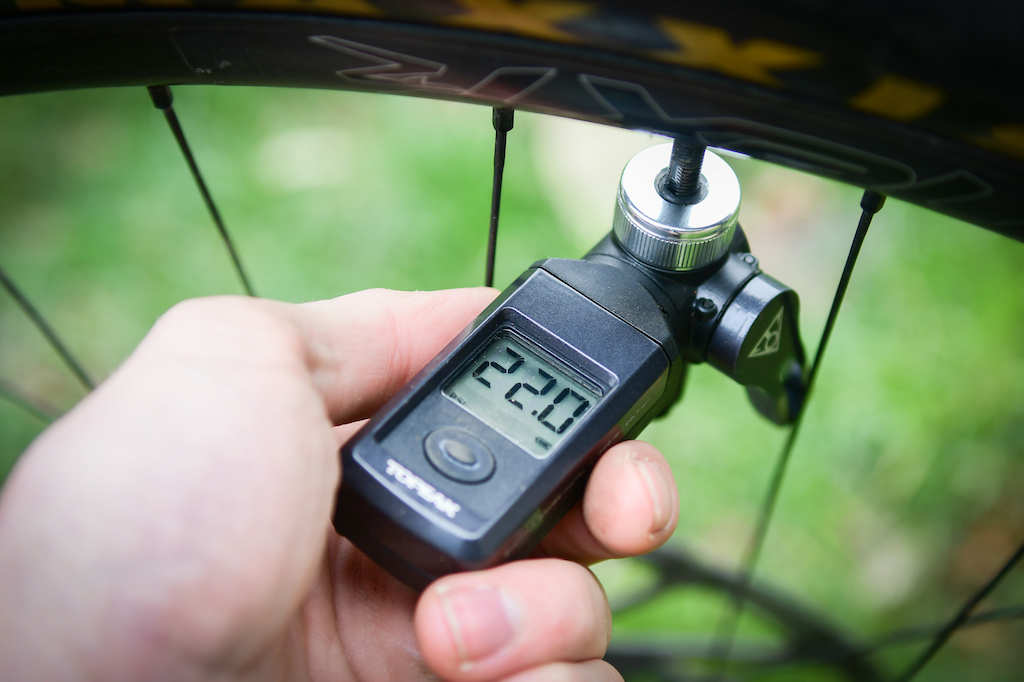 Watch the videos below to see how to properly install a tubeless tire at home using the JoeBlow Booster Pump, check the pressure with the digital ShuttleGauge, and re-inflate flat tires with the AirBooster and Micro AirBooster CO2 inflators!
This first video shows how to install tubeless tires using the Topeak JoeBlow Booster pump.
Next, Topeak Ambassador Dillon shows how to properly read tire pressure, using the Topeak ShuttleGauge Digital.
Finally, Dillon shows us how to use the AirBooster and Micro AirBooster to inflate tires safely using CO2. Unlike most CO2 inflators on the market, both the AirBooster and Micro AirBooster can be used to inflate Schraeder as well as Presta valves, thanks to Topeak's unique design.
We hope that these videos are helpful in getting your bike ready for your next adventure! Remember that all of the products featured in these videos are available through your local Live to Play Sports dealer!