Five Ten have been producing high quality footwear for the outdoor sports market since the mid 1980's, when they first introduced the ultra-tacky 'Stealth Rubber' to the market. Five Ten is known to this day for producing the grippiest shoes available for a wide number of sports helping the company's rapid rise to popularity.
In 1985, Five Ten's founder, Charles Cole, developed 'Stealth Rubber', with a rock climbing shoe called the 'Five tennie'. Charles spent his time climbing the shear rock faces of Yosemite and Joshua Tree National Parks, and wanted a shoe that gave him increased grip to tackle the hardest climbs available. At the time, the most difficult climbs were rated using the Yosemite Decimal System, a climb-difficulty rating conceived in the 1930's. A 5.10 climb was one of the most advanced climbs possible, requiring all the climber's skill and concentration, and as much technological assistance as they could get.
Five Ten's popularity among professional and amateur climbers continued to build through the 1980's and 90's, with many professional climbers resoling their shoes with Five Ten rubber, Stealth rubber became known as the benchmark for grip across the industry, and Five Ten's influence grew. By the end of the 90's, Five Ten was the popular choice among climbers, used on the world's toughest ascents, and featured in the infamous free-climbing scene in the movie Mission Impossible.
By the year 2000, Five Ten started producing mountain bike footwear, after hearing that many top racers like Chris Kovarik and Nathan Rennie are already using Five Ten footwear to race the world cup circuit. In 2002, Sam Hill won the UCI World Cup on 5.10 shoes, and Five Ten became the brand of choice for mountain bikers using flat pedals.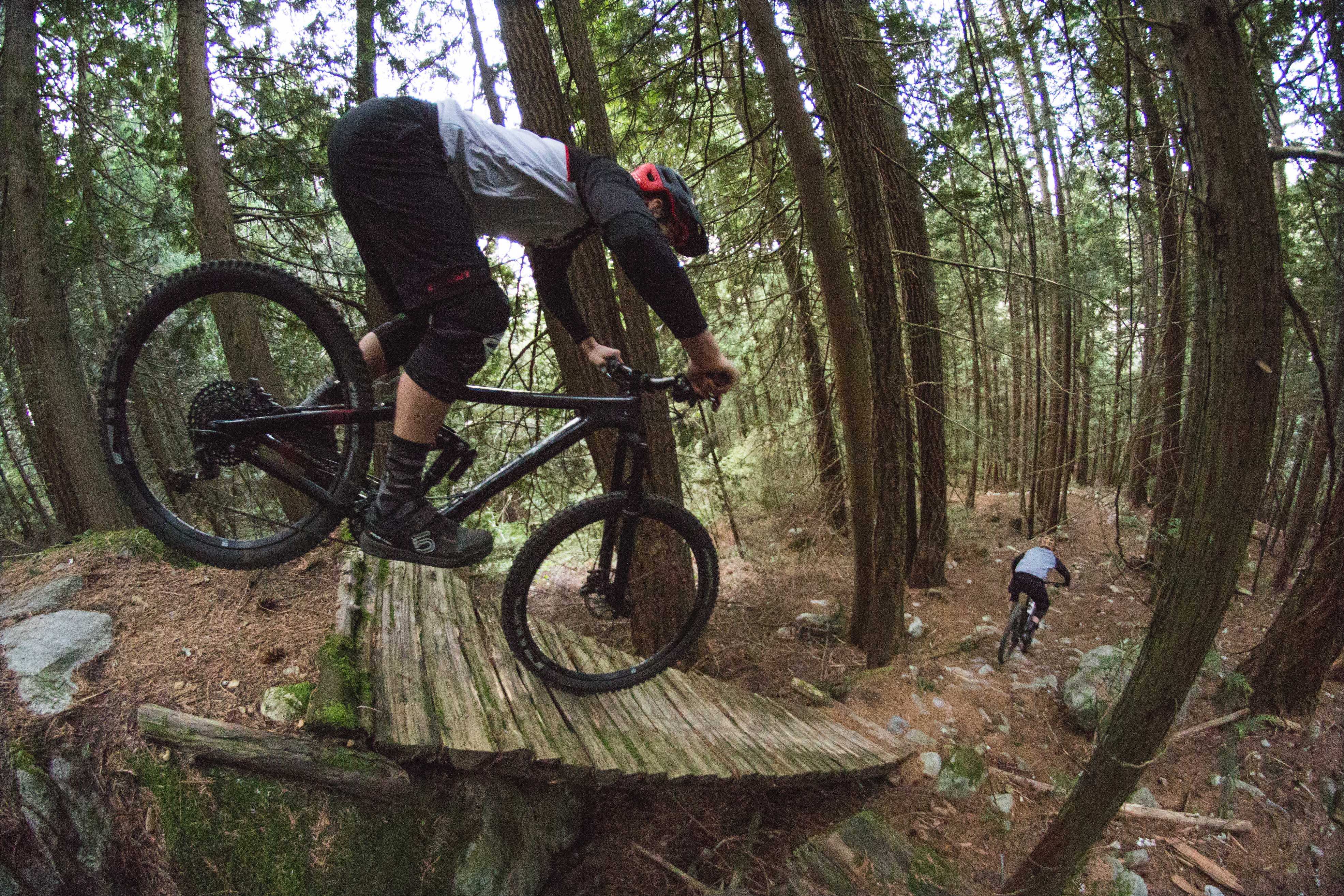 Today Five Ten are known not only for their tacky and dependable flat-pedal shoes, but also for a range of cleat-compatible shoes which combine the stickiness and versatility of stealth rubber with the advantages of clipless riding. Modern Enduro and Trail riders are able to push their limits further thanks to shoes that allow them the control of clipless, without a significant loss of traction when the cleats aren't engaged.
Five Ten's line of cycling and climbing footwear can be found through your local Live to Play Sports dealer. Drop on by and experience the Five Ten Advantage today!