Rob Page, Senior Service Technician at LTP Sports, is a true hard-core commuter. Logging around 150'000 km of commuting time in his tenure here, he's experienced all the ups and downs, excitement and frustration of a daily commute in to work. He's shared his ride with bears, eagles, coyotes, owls, and even a salmon once, during a flood. Through the years, Rob has tried a number of different platforms for his commute; from mountain bikes to full race bikes, but he has found his home on the Norco Search Carbon, his favourite bike to date.
I have commuted in wind storms, rain storms and snow storms. No matter the weather, unless there is an accumulation of snow, I will ride in.
-Rob
Rob's commute takes him through 30 kilometers of paved roads, gravel paths and trails to LTP HQ in Port Coquitlam. Rob needs his bike to be capable enough for all-weather commuting, and rugged enough to handle the various terrain between him and work. The search present the perfect platform- light enough for high speeds, but capable and stable enough to ride gravel with confidence.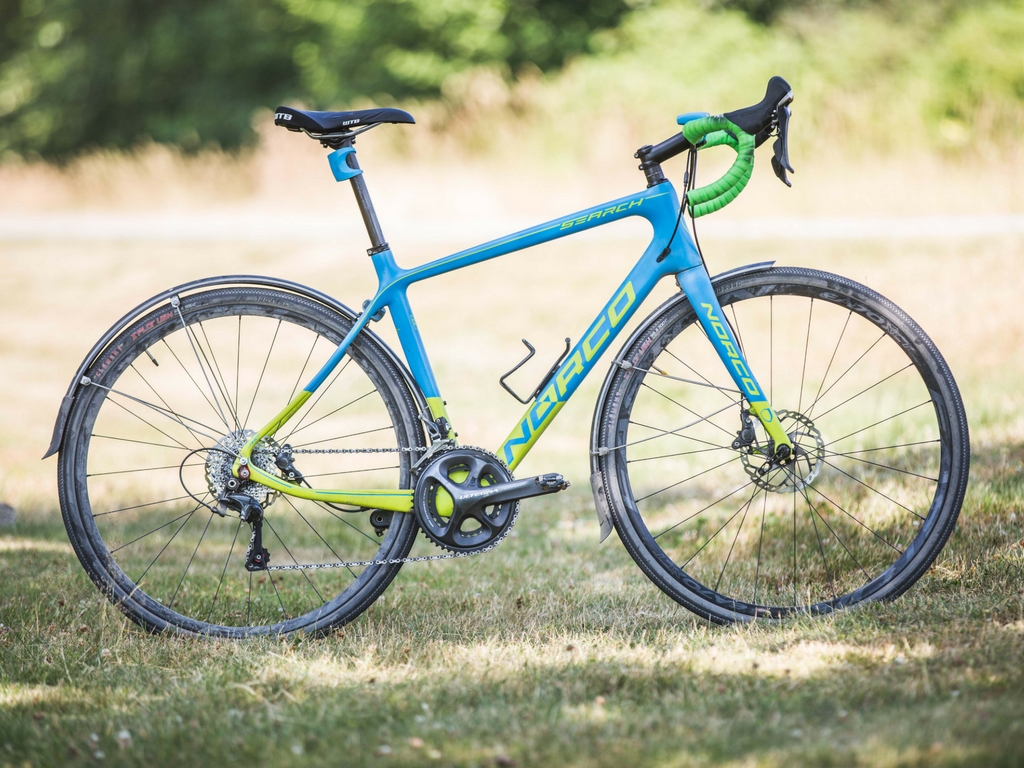 Rob has outfitted his Search with a WTB Rocket saddle, which suits him perfectly. The narrow profile and swept tail allows Rob to move his position for climbs, while still providing a 'home' position to return to for pedalling on flat areas.
"I've experimented with a bunch of saddles over the years, and I keep coming back to WTB, they just make an awesome product"
-Rob
Lizardskins DSP tape is widely regarded as the most comfortable and best quality handlebar tape available. Rob outfits his bikes with 2.5mm DSP tape for a little added cushion, and chooses a colour to contrast the frame colour for a bit of added 'pop'.
"The Lizardskins DSP tape is super easy to wrap and take care of. It washes well and is easy to re-wrap if necessary. It's a comparatively inexpensive upgrade that is immediately noticeable"
-Rob
When someone from Vancouver says they ride to work 'rain or shine', you know they've spent an awful lot of time riding in inclement conditions. As Rob will tell you, it's really hard to enjoy a commute if you're soaking wet, so he relies on Axiom Rainrunner fenders to keep him (and his equipment) dry on stormy days. The Rainrunners are lightweight, easy to install, and reflective, ideal for any commuter bike.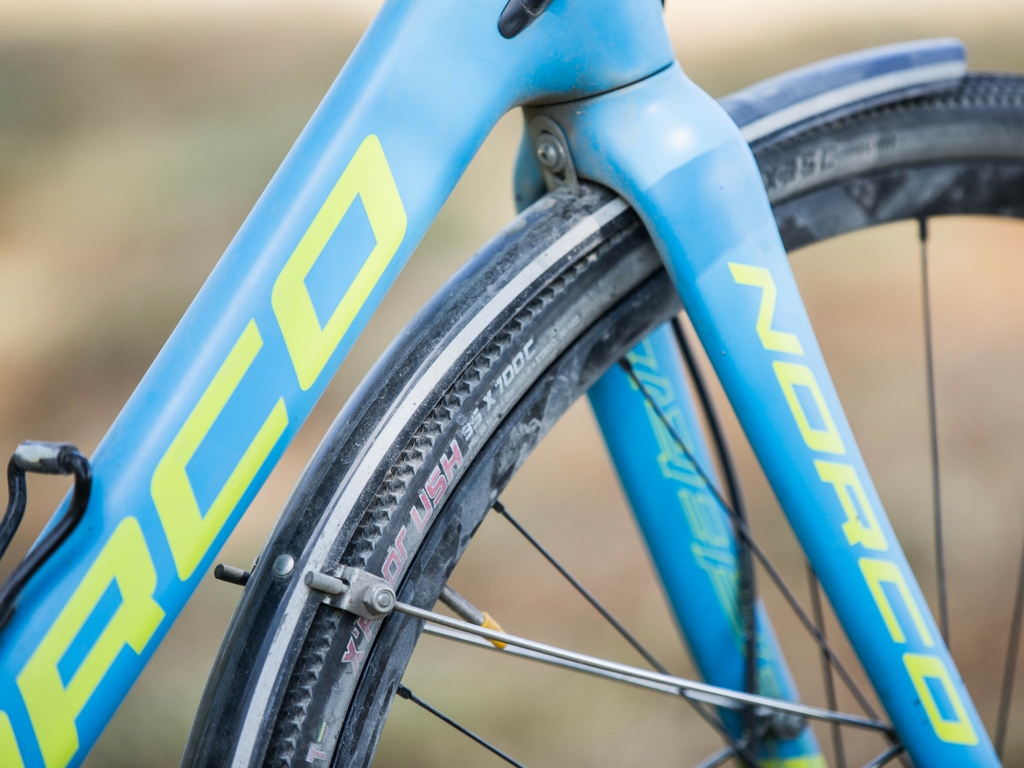 Rob stands out among commuters for the distance he logs on a daily basis, but he is quick to encourage anyone considering making the commitment to ride their bike to work, no matter the frequency or distance. Commuting is excellent stress relief, a great source of exercise, and allows him to cover a large distance at speed, with no worry of getting stuck in traffic. If you're considering a new commuting bike, or just upgrading the one you already have, head to your local LTP Sports dealer for more information!
---