Crankbrothers have released a new Danny MacAskill signature series colourway for their immensely popular Stamp pedal!
The Stamp pedal sets the bar for high-end platform pedals. Available in two platform sizes (large for feet size 10 and up, and small for sizes 9.5 and down), the Stamp pedal spins smooth on Igus LL Glide bearings, and features 10 adjustable pins per side. Weighing in at a scant 375g per pair, the Stamp is lighter than many XC clipless pedals!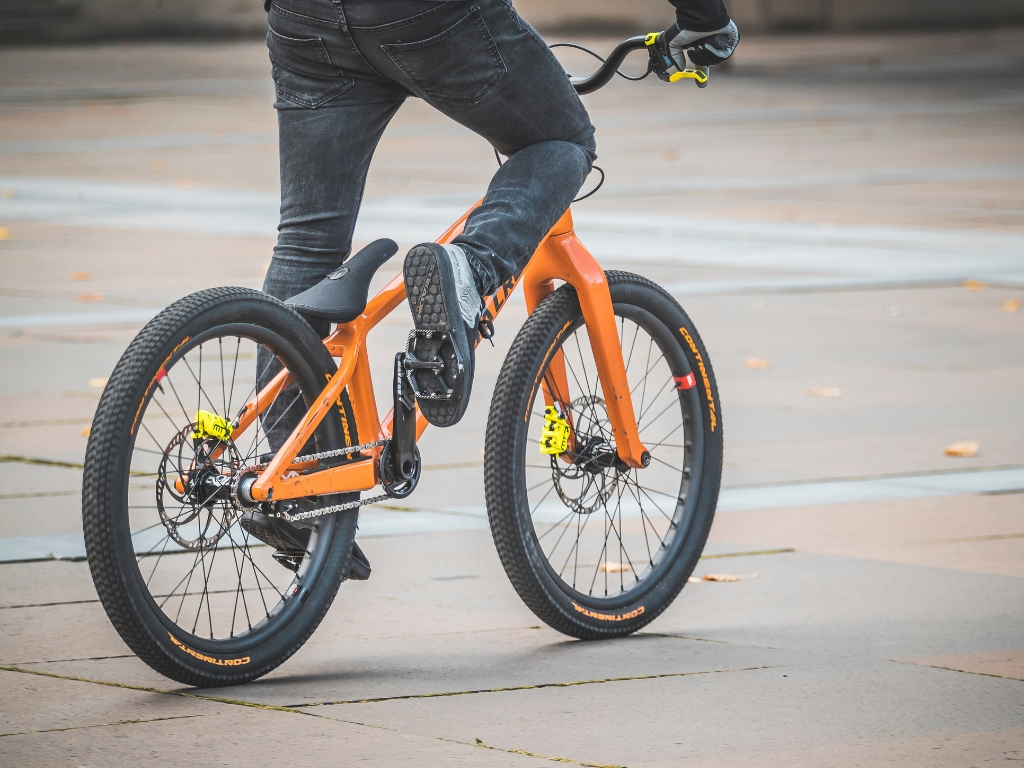 The Crankbrothers Danny MacAskill Stamp Pedals are available through your local Live to Play Sports dealer!