The Eurobike trade show is underway in Friedrichshafen Germany, and Wahoo Fitness has created some serious buzz by releasing a host of new training tools, designed to ensure riders get the most from their indoor training workouts.
The new Kickr Smart Trainer, Kickr Core and Kickr Headwind add to Wahoo's already significant line of training products, and allow riders to set up their own indoor training ecosystem. When used in tandem with the Kickr Climb and apps like Zwift, these products allow riders to train harder, and in a more immersive environment than ever before.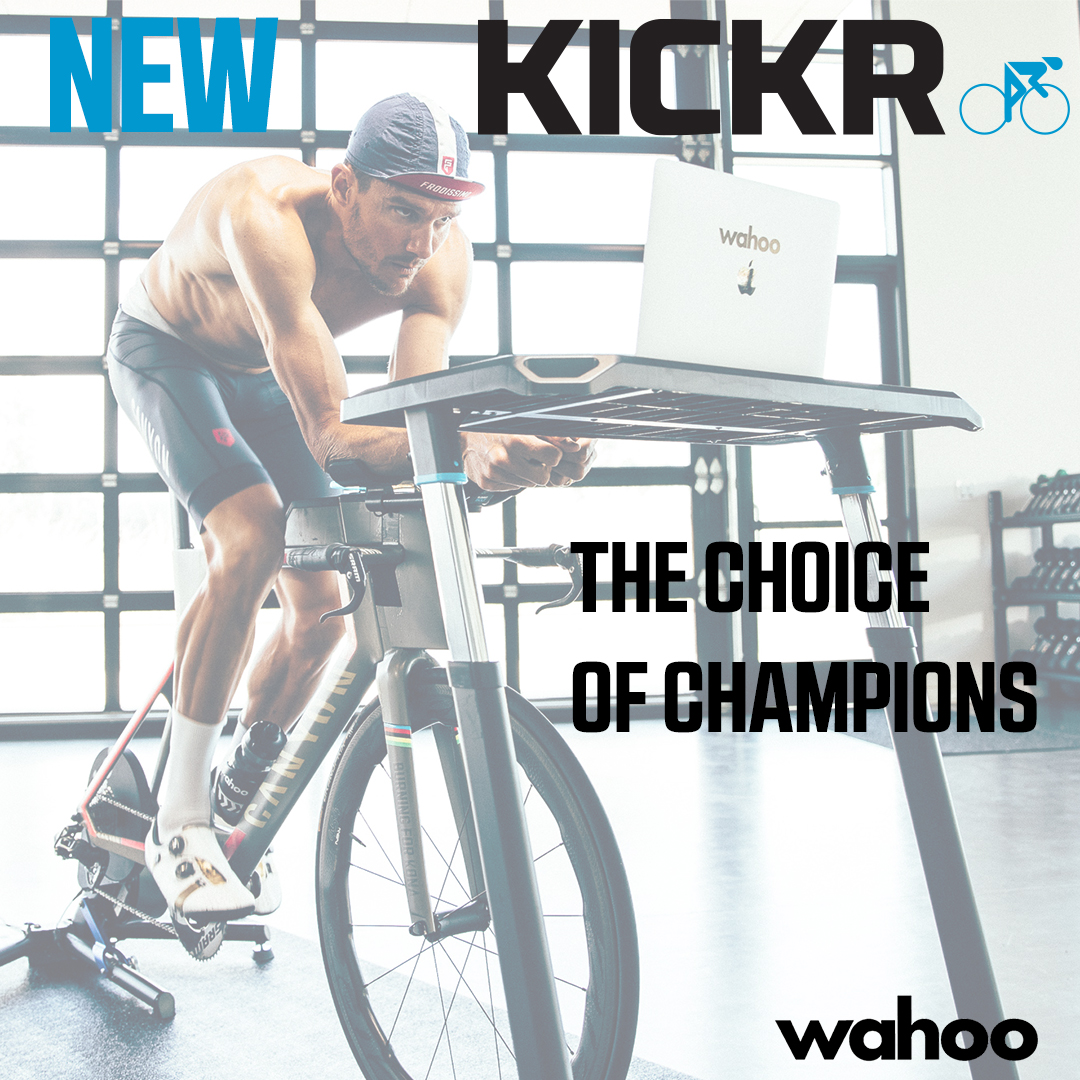 The New Kickr Smart Trainer is quieter than ever, giving a virtually silent riding experience. The new heavier flywheel is engineered to provide an ultra-realistic ride feel up to 2200W. Best of all, the new Kickr is designed to compliment the new Kickr Headwind fan and Kickr Climb grade simulator, for the most realistic training experience.
---
The Kickr Core smart trainer is a simplified version of the Kickr, which retainsthe hyper-realistic ride feel that Wahoo Kickr trainers are known for.
---
Finally, the Kickr Headwind brings a new level of realism and comfort to the indoor training ecosystem. This Bluetooth and Ant+ enabled fan can be controlled manually, or automatically adjust speeds based on rider output!
---
Wahoo's new products will be arriving shortly at your local LTP Sports dealer, so head on down and start planning out your winter pain cave today!