The start of the school year reminds us that the days are once again getting shorter, and that soon good bike lights will be essential for safe commuting. Students hoping to ride to school year-round should ensure that their bikes are equipped with lights, so that they remain safe when commutes get darker.
A good lighting setup doesn't need to be expensive or obtrusive. To be safe on the road, a commuter should ensure that their lights are easily visible front and rear (not obstructed by bags or other gear). A minimum power output of 50 lumens is advisable, as this will ensure that the lights are visible from over 150 meters away, surpassing the legal requirement for road users.
While there is no such thing as a theft-proof light, lights that can be easily removed from the bike are advisable, as the temptation to nab lights left on parked bikes can be too great for some thieves. Lights like Serfas' True 450 Combo are easily removable, and can be tucked into a backpack when the rider is away form their bike.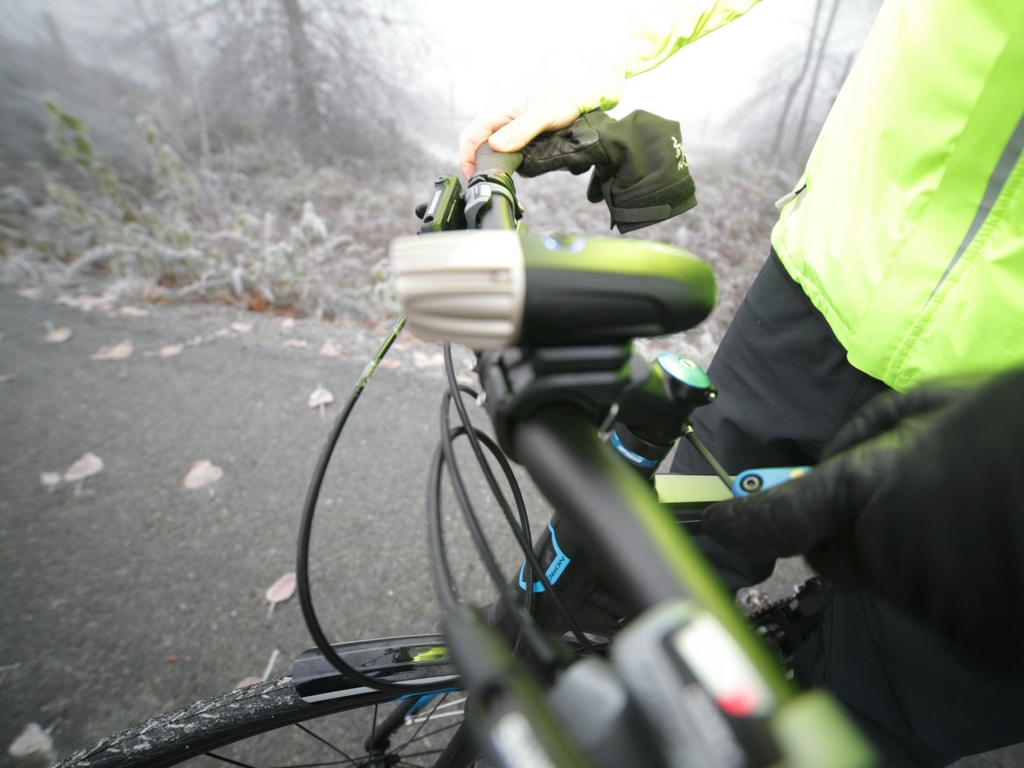 While rechargeable lights are generally preferable, as they're less wasteful and more cost-effective, some riders have issues remembering to charge them. For those prone to scrambling about, trying to charge their lights prior to leaving for school, having a pair of backup battery powered lights, like Topeak's Highlight Combo is a really good idea.
Some particularly bold students have a commute so long or remote that they rely on good bike lights for visibility to or from school. It's recommended that lights of at least 500 lumens be used by anyone who requires a headlight to see their way. Serfas' True 600 USB light is ideal for early-morning commuters using their light to guide them to school!
All the best for a safe and happy commute this school year, from all of us at Live to Play Sports! We hope that this article can inspire you to make the most of your time on the bike this year.
---