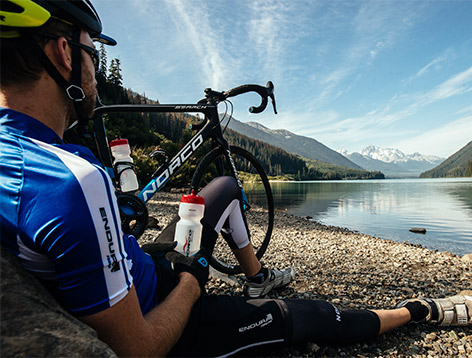 Brands We Distribute
At Live to Play Sports, we know that the right equipment can be the difference between a good day and an unforgettable experience. That's why we represent the most highly regarded cycling gear from around the world and make it available through specialty dealers near you.
Below is a complete list of brands Live to Play Sports distributes in Canada:

At Live to Play Sports, we believe in local bike shops. They help us to connect with passionate cyclists like you. We also appreciate that modern consumers expect to be able to do research and make purchases online. Thanks to a new program called Buy Local Now, we can combine the convenience of online shopping with the expert service provided by our highly trained LTP Sports Dealers.
Filter Brands
Filter by Brand Category
Filter Alphabetically

Feedback
Cycling repair stands, scales and display solutions
Feedback stands are recognized for their stability, high grade materials, and construction. Product line includes repair stands, storage/display mounts, pit stands, and digital scales.
Products Offered
DISPLAY RACKS
REPAIR STANDS
STORAGE RACKS
TOOLS
First Components
Value-driven line of headsets, cranksets and bottom brackets
First Components is a Taiwan-based manufacturer that produces a wide array of headsets, cranks and bottom brackets for the cycling community. First Components offers a precision fit and finish at a value-driven price.
Five Ten
A leader in performance, high-friction footwear.
Five Ten, the Brand of the Brave, is a leader in performance, high-friction footwear. From downhill mountain bike racing to rock climbing, from wingsuit flying to kayaking, Five Ten makes footwear for the world's most dangerous sports
Formula
Quality hubs and skewers
Widely used hub brand for OEM and aftermarket wheel construction. Broad mix covers many riding disciplines from extreme mountain biking to recreational touring. Formula hubs and skewers offer excellent value and quality.